Description
Description
How leaders and executives operate as a team/group – and how to improve those dynamics 
An original insight into the inner-workings of high-level management and boards.
The author explores how even business leaders and executives can improve their teamworking.
Key topics such as decision-making, governance, senior recruitment, and trust at the top level are examined.
The author is an experienced business coach and psychologist who has extensive experience with CEOs and executives
Book Details
Publisher: LID Publishing
ISBN: 978-1-912555-75-8 
Bookbinding: Paperback
Format: 216 x 138 mm
AUTHOR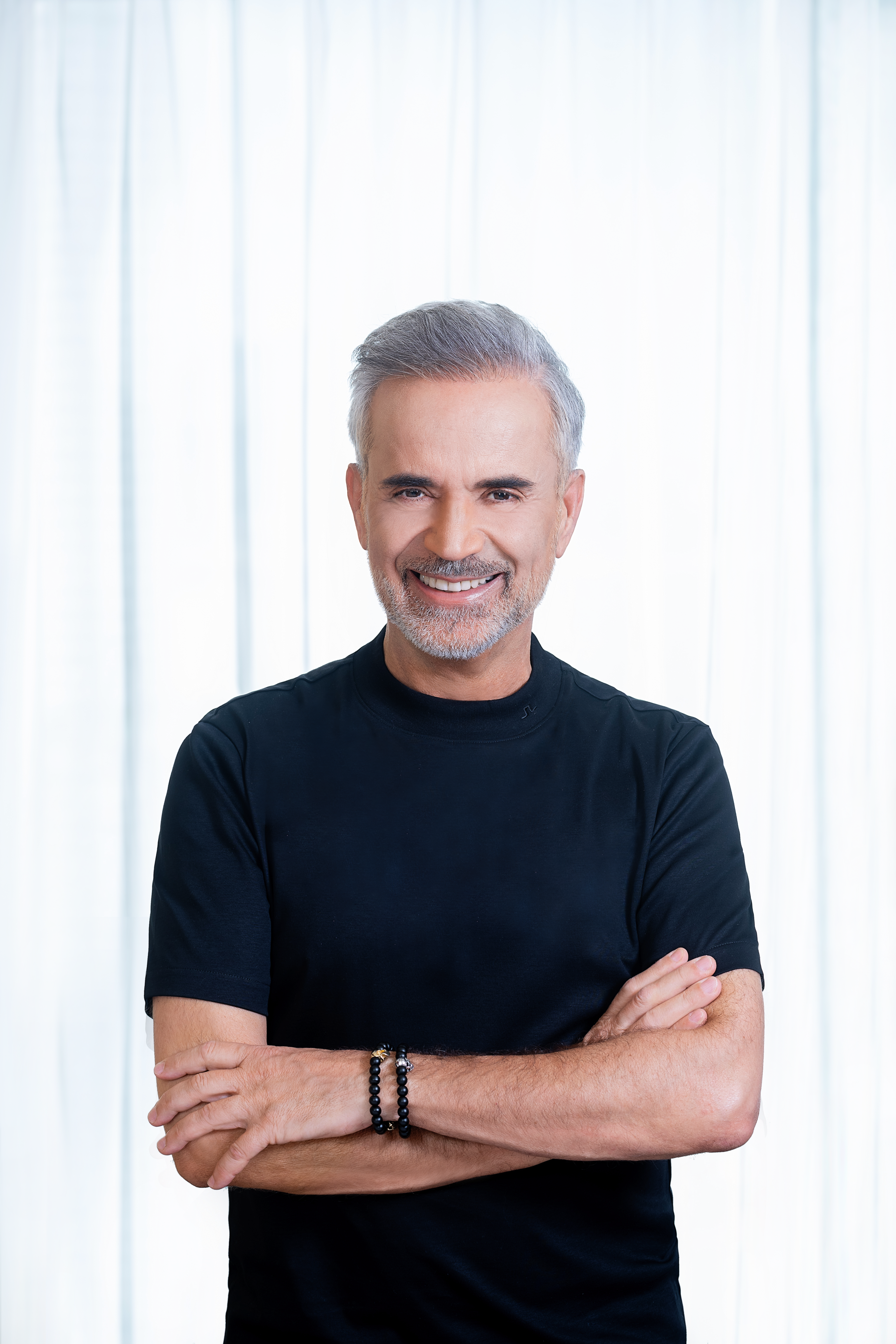 Dr Maria Katsarou-Makin is the founder of the Leadership Psychology Institute and has more than 20 years of experience in organizational development and executive coaching. She combines business and consulting experience and has done extensive work and research in team dynamics.
REVIEWS
Small groups have been the social fabric of our societies since before we sat around a campfire cooking together. We hunt, eat, laugh and create in small groups or even teams. Maria Katsarou-Makin provides an intellectual tour through many of the primary sources, theories and research about effective teams and even sensitively examines the dark side of teams and frequent pathology. It is guaranteed to spark ideas about how to lead and infect your teams even in virtual settings!
Richard Boyatzis, PhD, Distinguished University Professor, Case Western University, co-author of the international best-seller Primal Leadership and the new Helping People Change
More Info