Description
Description
A book for managers of all levels – to help them motivate and get more from their team 
 The "command and control" way of managing is out of date and ineffective – this book presents an antidote to that.
Employees today have different objectives, purposes and motivations for working – this book recognizes the need for a change in management style by "enabling" people to engage with their own needs.
Myles Downey is one of the world's leading business coaches – coaching provides the foundation to the concepts of this book.
Virtually any manager – in any sector and at any level – will find this book valuable and effective.
Book Details
Publisher: LID Publishing
ISBN: 978-1-912555-96-3 
Bookbinding: Paperback
Format: 216 x 138 mm
AUTHOR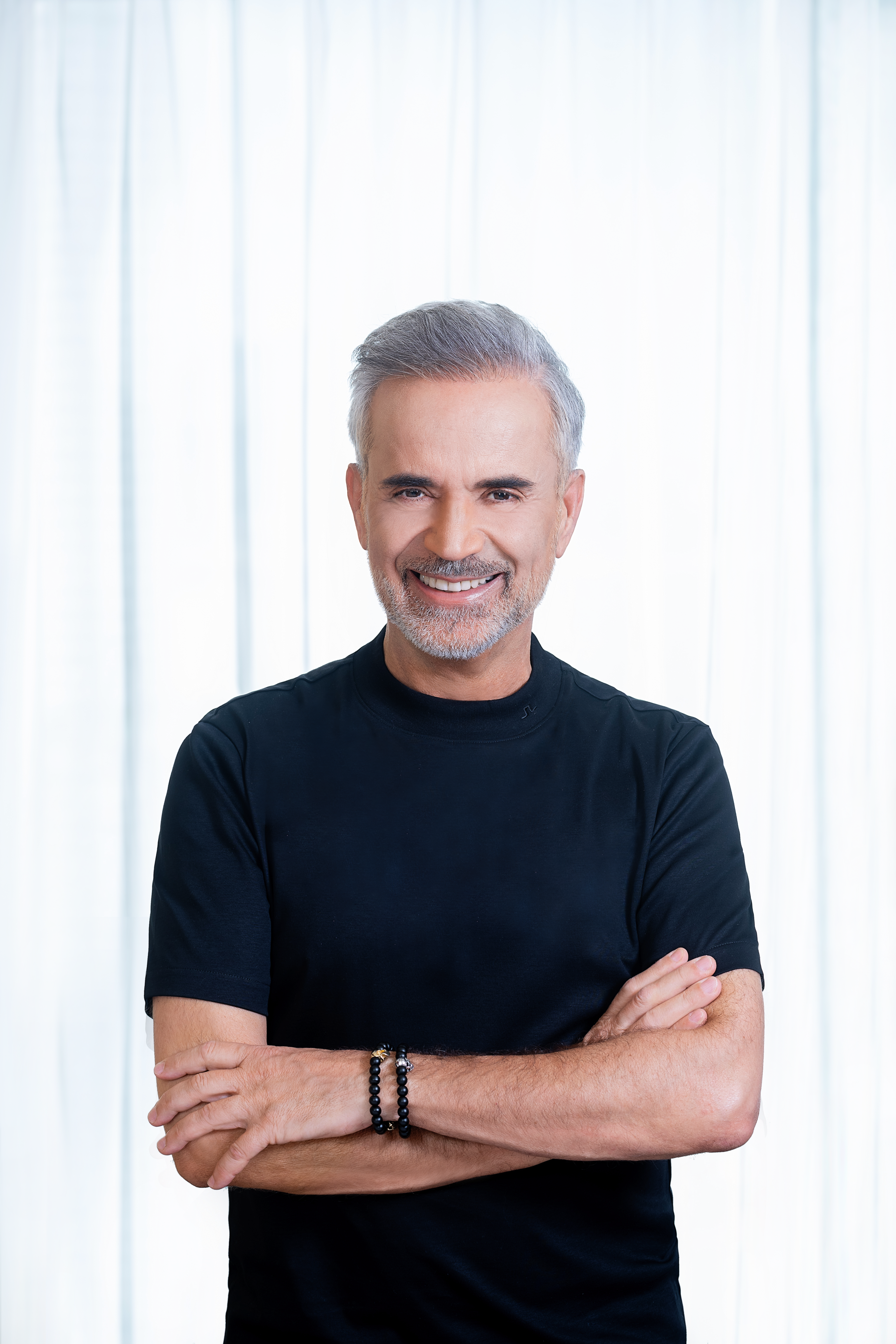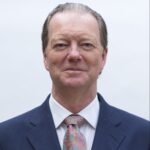 Myles Downeyis a leading authority on performance, coaching and leadership, focused on 'Enabling Genius.' He is widely regarded as one of the foremost Leader Performance coaches in Europe. As an author, he has written three clas-sics: Effective Coaching, Effective Modern Coaching and Enabling Genius. His coaching books have together sold more than 300,000 copies. The founder of The School of Coaching, he has worked across the globe in most business sectors. He is partner with People Squared Ltd, where he helped create a unique mobile learning platform Boost Leadership, which facilitates behavioural change at scale. In 2017, he worked with the coaches of the England Rugby squad.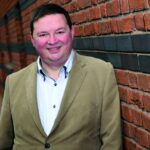 Ian Harrison works with leaders and their teams around the UK, supporting them to create great places to work. He is the creator of Gratitude Mapping, a tool being used by teams to strengthen connections, break down silos and build positive cultures where people feel valued. Ian spent 19 years as the minister of churches in and around the West Midlands. He has sat on the board of charities and for two years was part of the volunteer team that delivered TEDxBrum. He lives in Wolverhampton but at the weekend you'll find him at Elwood Park, watching Blackburn Rovers.
REVIEWS
At the start of this book, the authors make a bold promise …
they keep their part of the bargain by sharing with you deep insight, concisely and clearly expressed. I am left in no doubt that they are setting you up to deliver.
ANDREW CURWEN, CEO, XLVets UK Ltd.
The coaching models and practical tools in The Enabling Manager really do support us in creating an exceptional culture, trusted relationships and providing opportunities for growth for each and every member of our teams, which will lead to business performance and success when applied by managers day-to-day.
HELEN PULLEN, Head of Learning and OD, Financial Service Company
This book addresses the considerable gap between the way we have led organizations for years versus how we should successfully lead in today's challenging and uncharted times. It is insightful, inspiring and motivating and is a must-read for leaders at all levels, from new team managers to seasoned CEOs.
MATT JONES, Managing Director, Hello World Group Ltd.
More Info